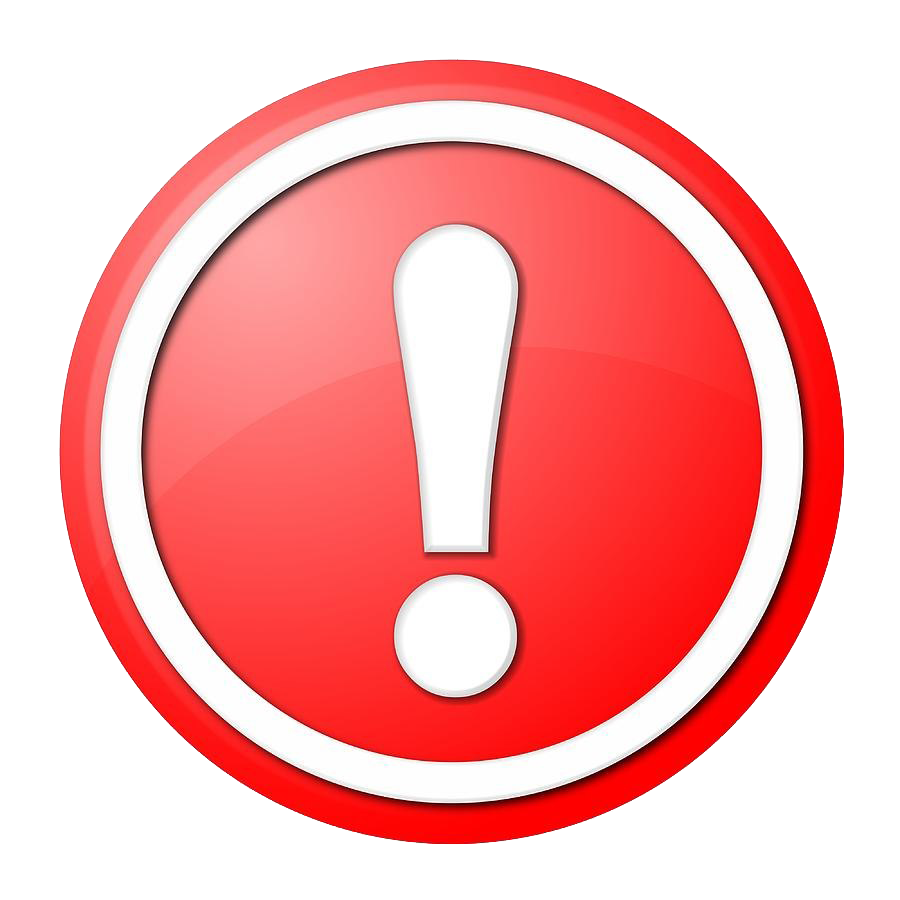 ---
Online Program
As a participant in the online program, you will:
present your work online at the Screen Music Colloquium, a daily masterclass led by Alison Plante, Clint Bajakian, and Paolo Tortiglione. You will receive a public lesson from one of them and the feedback from all the other participant composers;
attend the online lecture and masterclass of our special guests Harry Gregson-Williams, Jeff Russo and Inon Zur;
have individual online Scoring Lessons with Alison Plante, Clint Bajakian, and Paolo Tortiglione;
attend the daily 'Scoring to Game Design' online workshop with Diego Ricchiuti;
attend daily online lectures on Spotting and Scoring, Compositional Devices, Applied Composition to DAW Scoring, Music under Dialogue and Narration by our international faculty members;
get your end-of-course certificate of achievement;
be part of the Program's Alumni and join one of the largest international network of film composers, accessing new opportunities, commissions, collaborations, and screenings.
All classes are taught in English. The tuition for the Screen Music Program online is 799 Euros. APPLY NOW!
---
For any questions, please contact Paolo Fosso, Program Director at info@merry-go-sound.com
The Screen Music Program reserves the right to modify Program guests, conditions and events as necessary.