Pavia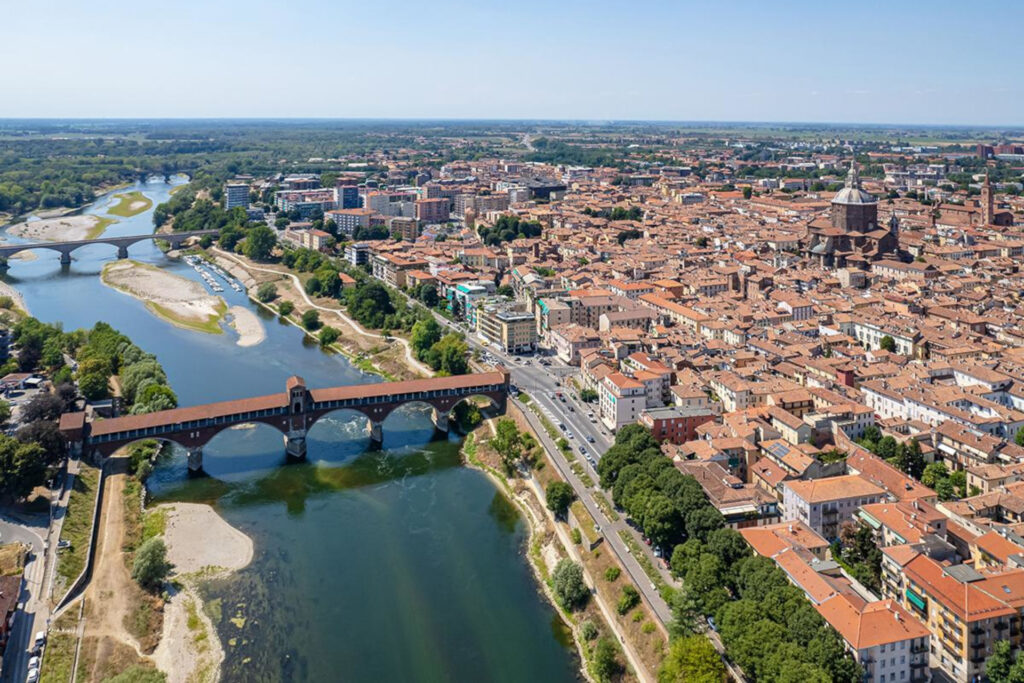 Pavia is an ideal destination for a study vacation. With its rich history, stunning architecture, and vibrant cultural scene, Pavia offers a unique blend of learning and leisure opportunities that make it an attractive choice for students and professionals alike.
Dating back over 2,000 years, the city of Pavia (pop. 73,000) served as the capital of Lombard and Carolingian Empires from ca. 600AD – 1100AD. Situated 35km south of Milan, it is home to one of Europe's oldest universities, chartered in 1361.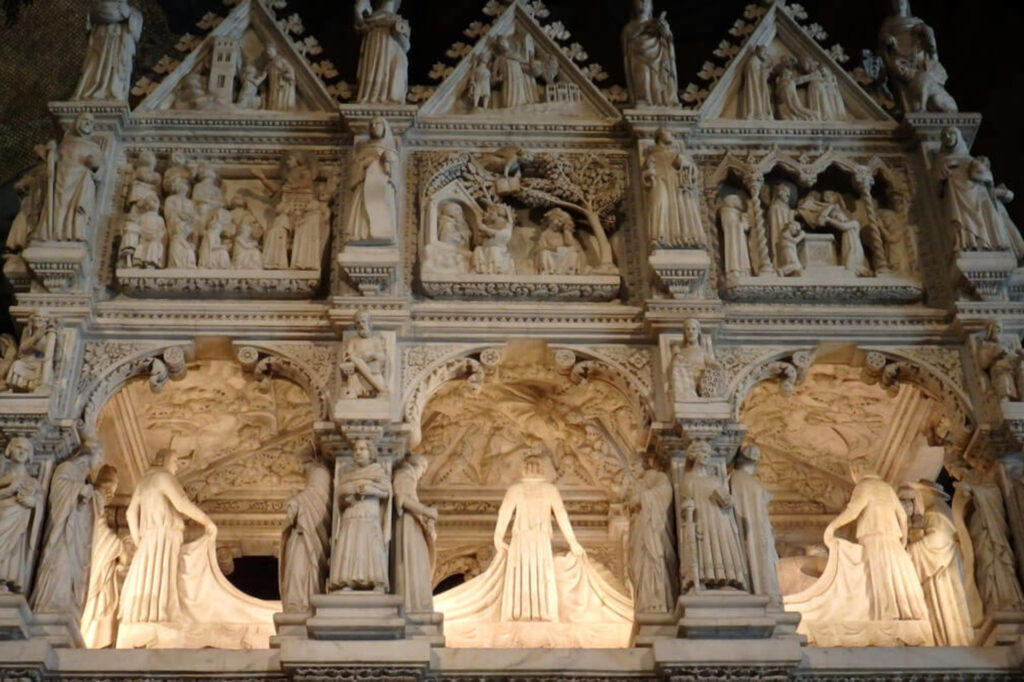 Once known as the city of 100 towers, Pavia is a city steeped in history and culture, with a wealth of monuments, museums, and historical sites to explore: Romanesque and Medieval buildings, a castle, and a vibrant historic center.
Many of Pavia's churches have served as important cultural and religious centers for centuries and are renowned for their splendid architecture, works of art, and rich cultural heritage. Basilica of San Pietro in Ciel d'Oro (St. Peter in the Sky of Gold) is the final resting place of Saint Augustine, Boethius, and the Lombard King Liutprand.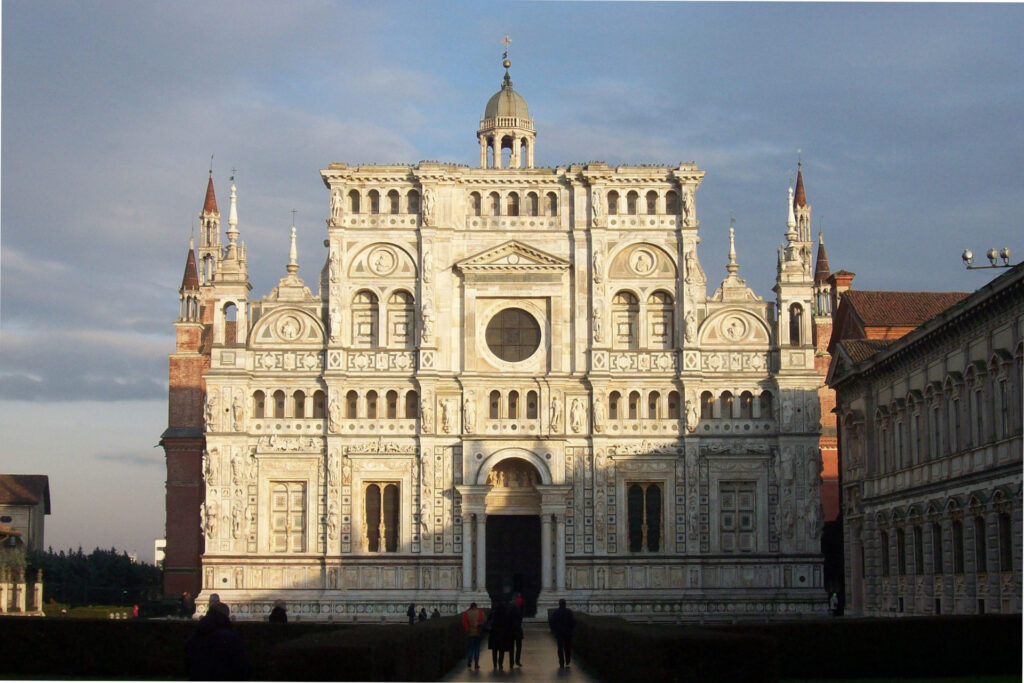 Pavia is surrounded by beautiful countryside, with rolling hills and scenic parks. Just 4km outside the city is the fantastic Certosa di Pavia, one of the most notable buildings from the Italian Renaissance period, and one of the most extravagant religious complexes in all of Italy.
Italian cuisine is renowned the world over, and Pavia is no exception. From traditional trattorias to contemporary cafes, there's an abundance of delicious food to be enjoyed. Pavia is an affordable destination, with a low cost of living compared to other major cities in Italy. It is also well connected to other major cities in Italy and Europe, making it easy to explore further afield.
Pavia's proximity to Milan offers train rides to every major city in northern, central and southern Italy. Genoa, Turin, Florence and Pisa are only 2-plus hours away. If you're looking for a study vacation that offers a unique blend of learning, culture, and leisure, Pavia is the perfect destination.