Where to stay in Milan? Milan can boast one of the most varied and complete offers in terms of accomodation, from the finest hotels and restaurants to rooms with low prices and great substance, along the lines of Airbnb. The Screen Music Program partnered with a few hotels in Milan for special discounts. Contact the hotels to take advantage of this opportunity!
---
HOTEL ROMANA RESIDENCE ****
Corso di Porta Romana, 64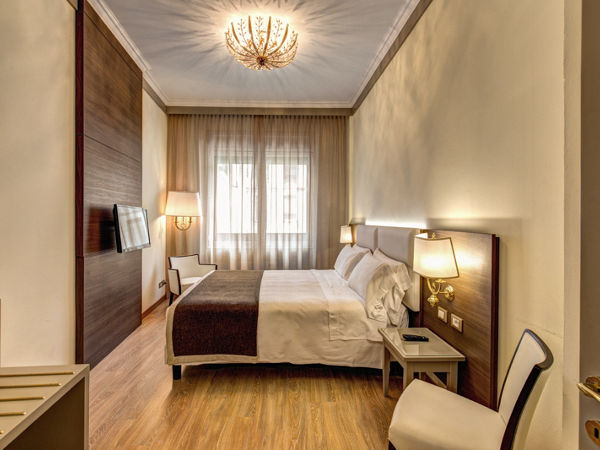 Located 10 minutes walk from Società Umanitaria where all classes take place, Hotel Romana Residence is an executive quality 4-star hotel with 66 spacious rooms and suites. All rooms have luxurious en-suite bathrooms, mini bars, tea and coffee makers.
Some rooms add kitchenettes and/or living rooms. Amenities include private parking, 24-hour front desk, and meeting facilities, luggage storage, laundry services, and concierge. A free breakfast buffet is served in a bright dining room with paintings, and there's a bar available for drinks.
The Hotel Romana Residence Milan is so named because its property stands upon the site of the first ever settlement in the Milan area at the foot of the Alps – known as Mediolanum. The site was first populated by Celtic Insubres around 600 BC, before being conquered by Rome in 222 BC.
Discount code: SMP2020
Tel. +39 02 583421
booking@romanaresidence.it
https://www.romanaresidence.it
---
HOTEL CANADA ***
Via Santa Sofia, 16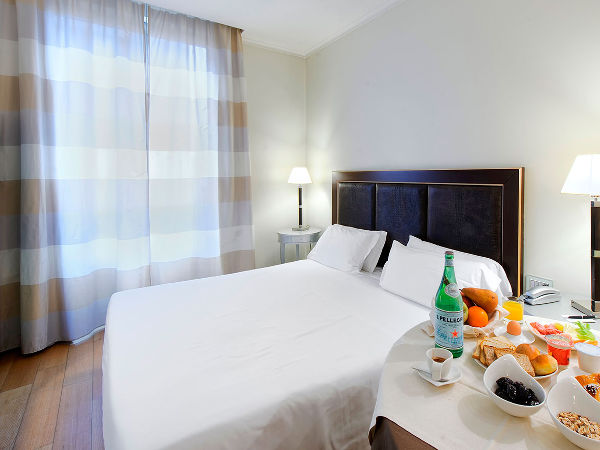 3-star Hotel Canada is situated 10 minutes walk from Società Umanitaria, where all classes take place, within walking distance to the city's main attractions. Set in a royal-style building, the venue comprises 37 rooms. It offers WiFi and private parking.
Rooms include private balcony and sound-proofed windows as well as beds with hypo-allergenic, foam and feather pillows. Certain units offer mountain views. All rooms have an en-suite bathroom with shower, hair dryer and bidet.
Guests can enjoy continental breakfast in the dining room and meals at L'isola del tesoro. The venue has a café bar with a wide range of excellent drinks. The accommodation also features a storage room, a safe deposit box and an elevator.
Discount code: Screen Music Program
Tel. +39 02 58304844
info@canadahotel.it
http://www.canadahotel.it/en
---