As a spin-off of the Screen Music Program, the Weekends explore the fundamentals of Film & Video Game scoring in a 2-day masterclass with the biggest composers all around the globe. All sessions are held remotely on Zoom every last weekend of the month.
Each weekend includes a masterclass of 3.5 hours with our special guest, plus 6.5 hours from our faculty roster Vasco Hexel and Paolo Tortiglione for a total of 10 lesson hours. Classes are taught in English. Activities are scheduled between 9:00 a.m. (PST) / 12:00 p.m. (EST) and 6:00 p.m. (PST) / 9:00 p.m. (EST).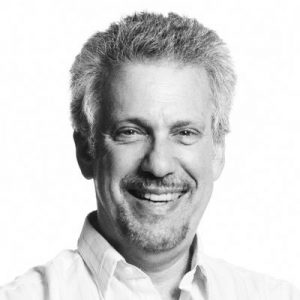 24-25 October 2020
Garry Schyman

BioShock, Dante's Inferno, Middle-earth, Guild Wars 2, Magnum, P.I., The Greatest American Hero, The A-Team

garryschyman.com
---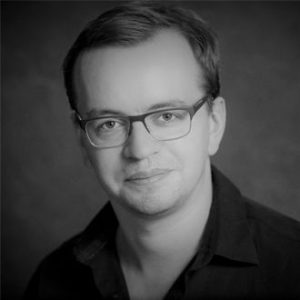 21-22 November 2020
Gareth Coker

Halo Infinite, Immortals: Fenyx Rising, Ori and the Will of the Wisps, Darksiders: Genesis, ARK: Survival Evolved, Minecraft Mythology expansions, Ori and the Blind Forest

gareth-coker.net
---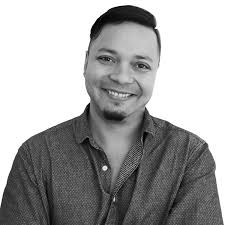 19-20 December 2020
Brian D'Oliveira

Shadow of the Tomb Raider, Resident Evil 7: Biohazard, LittleBigPlanet 3, Tearaway, Papo & Yo

briandoliveira.com
---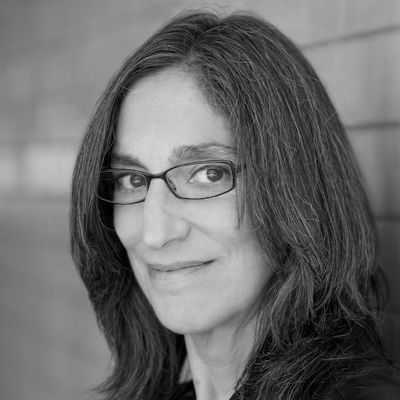 30-31 January 2021
Miriam Cutler

RBG, Lost In La Mancha, Love Gilda / Academy of Motion Pictures member, TV Academy Music Branch Exec Comm members, Co-Founder Alliance for Women Film Composers

miriamcutler.com
---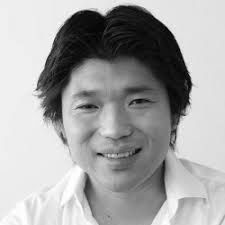 27-28 February 2021
Norihiko Hibino

Metal Gear Solid, Zone of the Enders, Yu-Gi-Oh, Yakuza 2, Bayonetta, Ace Combat: Assault Horizon, Shinobi 3D, Persona 4

Norihiko Hibino on imdb
---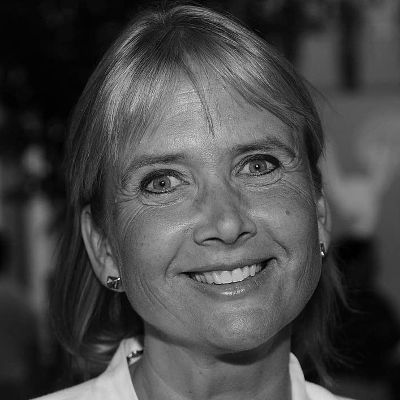 27-28 March 2021
Lolita Ritmanis

Avengers Assemble, Marvel Rising, Blizzard of Souls, Justice League Unlimited, Ben 10
Co-founder of the Alliance for Women Film Composers

lolitaritmanis.com
---
24-25 April 2021
Peter McConnell

Monkey Island 2, Indiana Jones and the Fate of Atlantis, Star Wars: X-Wing & The Old Republic, Sly Cooper 2, 3 & 4, Day of the Tentacle, Full Throttle, Grim Fandango, Psychonauts, Brutal Legend, Plants vs. Zombies 2, Broken Age, Hearthstone

petermc.com
---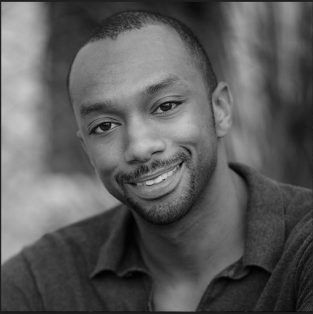 29-30 May 2021
Wilbert Roget

Call of Duty: WWII, Mortal Kombat 11, Star Wars: Vader Immortal, Dead Island 2, Lara Croft and the Temple of Osiris, Star Wars: The Old Republic

rogetmusic.com
---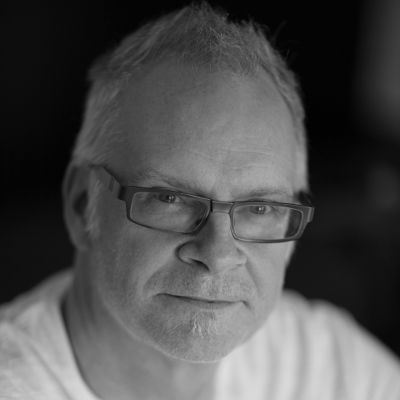 26-27 June 2021
Jack Wall

Shadowhunters (TV series), Call of Duty: Black Ops Cold War, Black Ops II, III, & IV, Mass Effect I & II, Myst III & IV, Jade Empire

jackwall.net
---
Tuition Fees
Single Weekend, € 199.00
3 Weekends, € 549.00 (save €48)
6 Weekends, € 1,049.00 (save €145)
9 Weekends, € 1,499.00 (save €292)
---
Join us!
Please send your résumé to info@merry-go-sound.com indicating which weekend you want to attend.
The Screen Music Weekends reserves the right to modify Program guests, conditions and events as necessary.